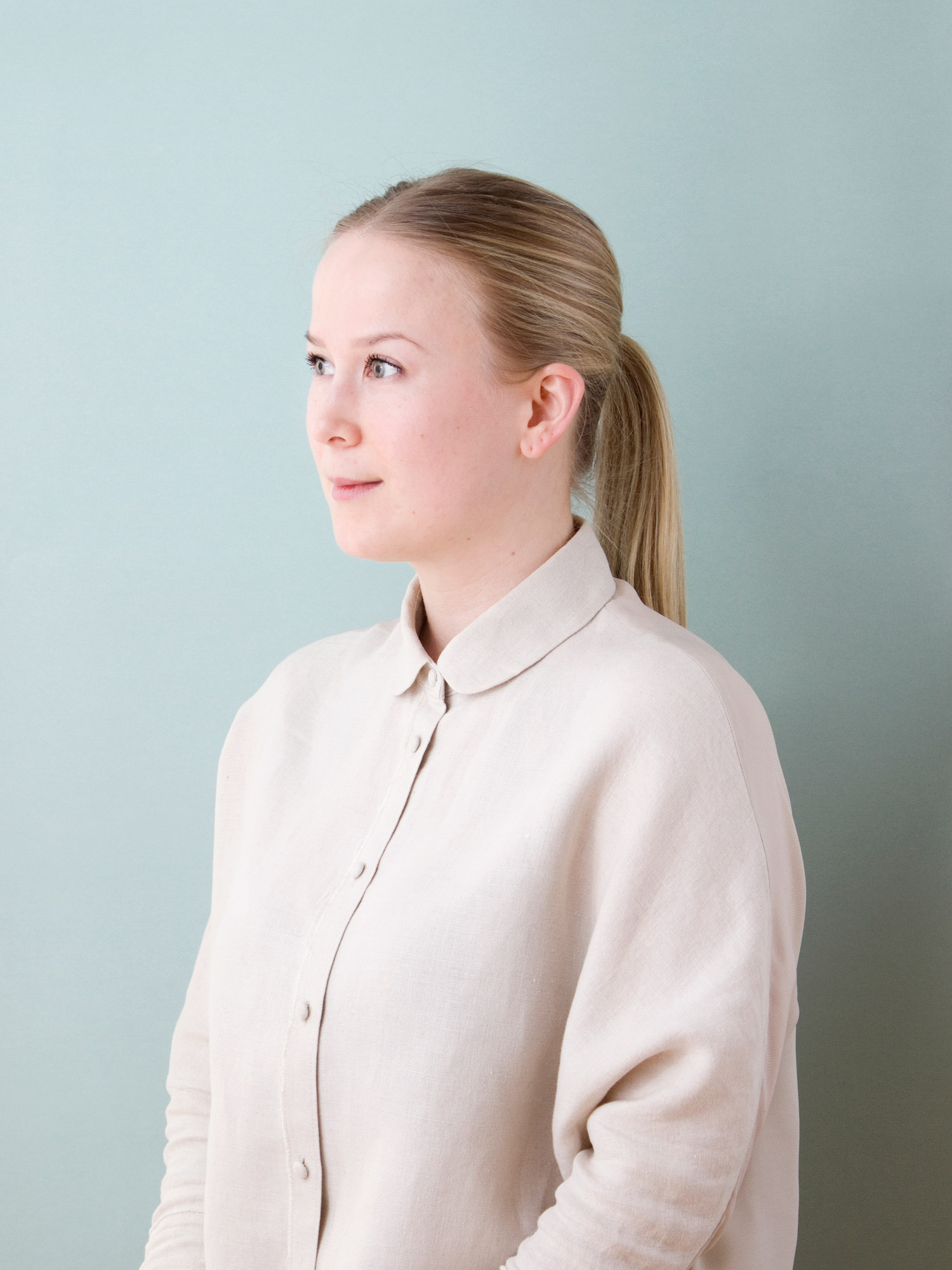 Teija Vartiainen is a freelance designer mostly working with prints and textiles for fashion and interior industries. Currently she lives in Helsinki and enjoys the Nordic way of living and seeing
the world around us. She has completed Master's Programme in Fashion, Clothing and Textile Design at the Aalto University School of Arts, Design and Architecture.
Teija's design process includes experimental techniques constantly seeking new approaches to surface design. She is fascinated by the endless beauty of textures, as well as the chance to evoke
new dimensions and atmospheres to homes through patterns on your wall.
Products by this artist
Explore their wallpaper & fabric collections