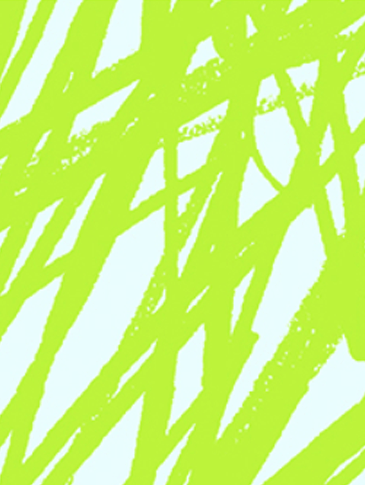 I am a textile designer based in Helsinki, originally born in Tokyo/Japan. To study art and design, I moved to Nordic in 2006, currently working for interior, fashion textiles and surface designs.
My works are inspired by shapes, textures and colours I see in my daily surroundings. In Helsinki, I get inspired through my everyday experiences in both woods and the city. The story told to me by my friends and the people I meet in this city also spark new ideas.
My passion for surface designs is abstract patterns and colours. In my designs, I like working with simple yet energetic elements created by hand, such as paint strokes and paper cut-outs. By placing these simple elements in dynamic ways, I try to create unexpected patterns. I enjoy designing wallpapers where I can add my personal stories and experiences – I see the all walls just like a big canvas on which I directly paint.
TUMBLR: MOIAOI – http://moiaoi.tumblr.com/
Products by this artist
Explore their wallpaper & fabric collections